LISA FISHMAN - JEWISH MUSIC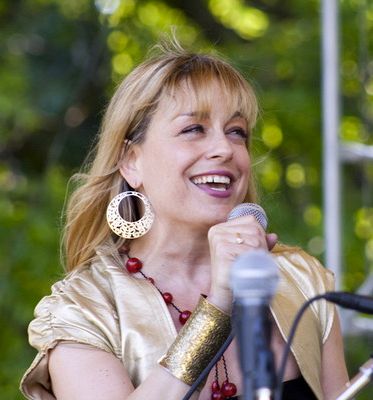 This is the place to find out more about
SINGER,
ACTRESS,
MUSICIAN,
COMEDIENNE,
SONGWRITER
and
ENTERTAINER
LISA FISHMAN
in her Jewish musical and theatrical performances!
"THE LISA FISHMAN JEWISH EXPERIENCE"
- Jewish music performed by a
powerhouse singer with a background in
Klezmer, Hebrew, Ladino, Musical Theater,
Jazz, Rock, Cabaret, Folk... and more!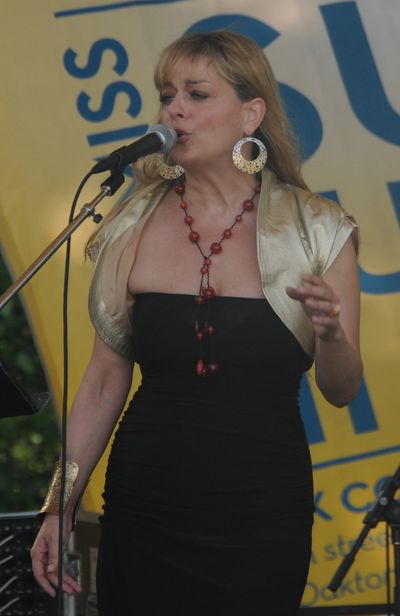 JEWISH THEATER
- Lisa's performances in
Yiddish and Jewish Theater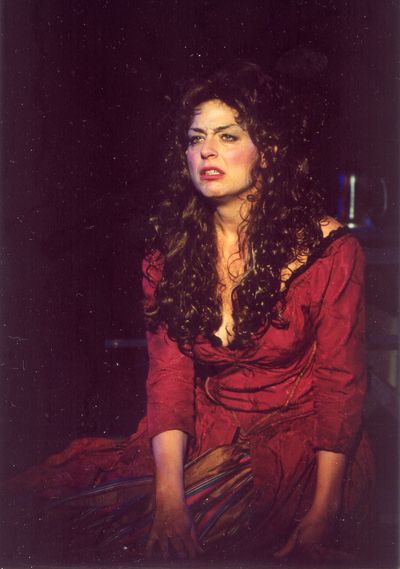 WELCOME!!!
Lisa Fishman on Youtube (Click on the link below):